Mix the Best of Western and Eastern Sciences
Energetic Status of Organs 
Save You Money. Save You Time. Save Your Health.
Prescription Medications or Supplements Not Working?
We have an approach that works!
Quit guessing when it comes to your health and get it right the first time!
The technology we use reveals physical and emotional stressors that cause imbalances in organs, glands, and other body systems. We help our patients discover how they are being impacted by their prescriptions / supplements and recommend solutions formulated to their bodies.
The Only
BioEnergetic Pharmacist
in the Nation
Visit Our Office
Book your future to a healthier life!
34+ Years pharmacy Experience
21+ Years BioEnergetic Experience
750+ Patients
We accept funds from your FSA and HSA account.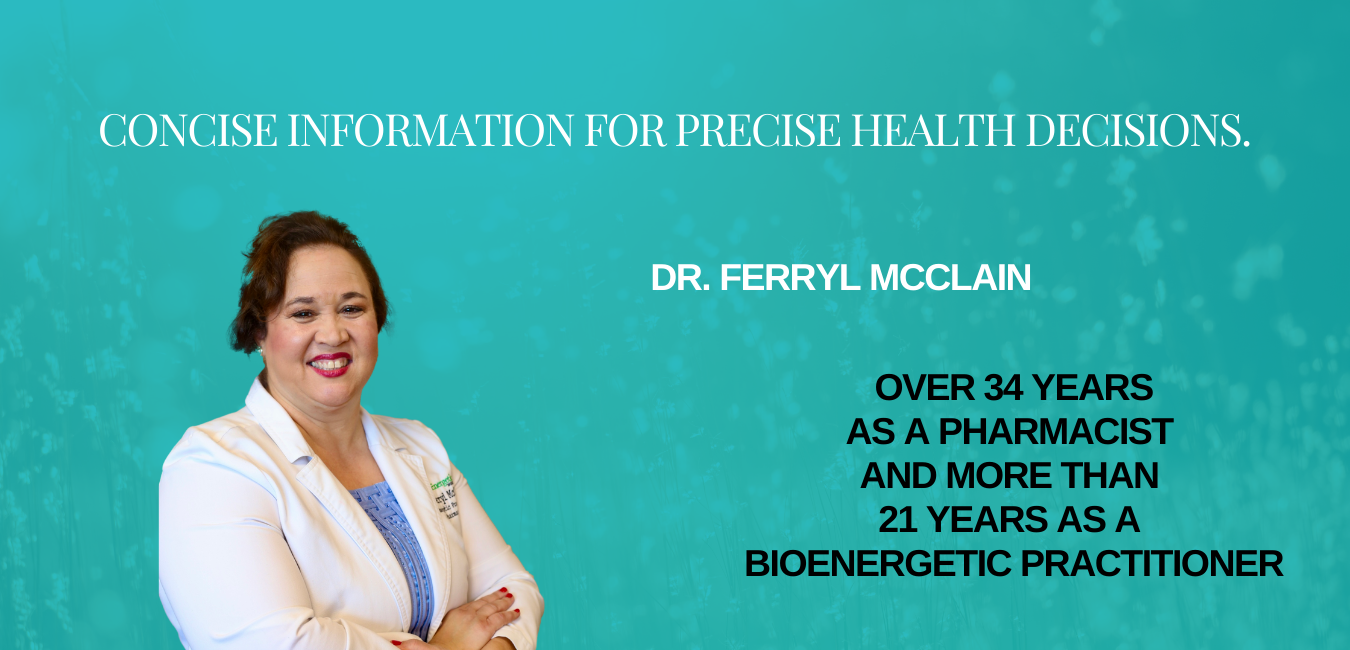 Years Of Pharmaceutical Experience
Years Of Bioenergetic Experience
Concise information for precise health decisions.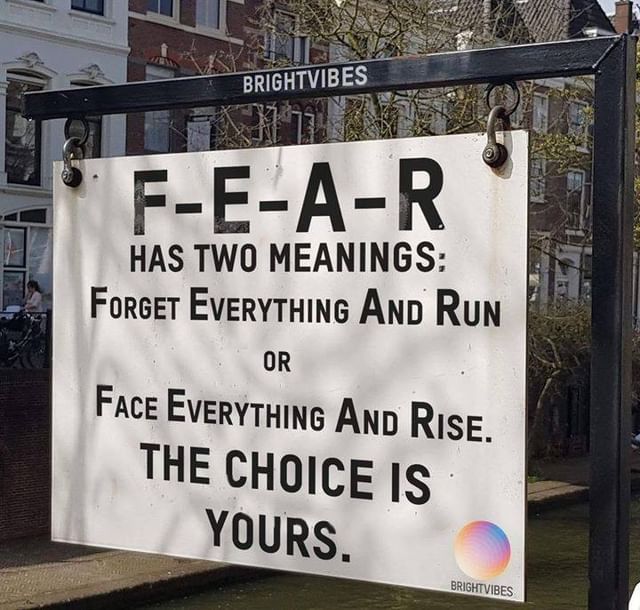 See how we can learn your medical history without having to ask you a million questions. 
Learn how we quantify your stress and match you with the proper medication. 
BioEnergetic Works
Contact Us
Address
23541 Westheimer Pkwy SUITE 130, Katy, TX 77494
Updated June 2021 | BioEnergetic Works